Application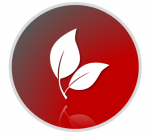 Dietary supplements

The primary use of astaxanthin for humans is as a dietary supplement for its antioxidant activity.  Astaxanthin is frequently consumed in form of capsules or tablets, but may also be found in the liquid form and used for preparation of drinks and meals.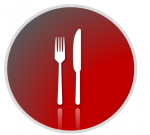 Food processing industry

Astaxanthin can be added into some foods and drinks (like e.g. some vitamins) to get so called superfoods, with their beneficial effect on a human body.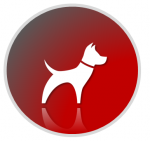 Pet food supplements

Astaxanthin is also used as an ingredient in pet food. It is great for dogs, cats and horses as well as fish. Astaxanthin gives salmons, lobsters, shrimps and flamingos their characteristic color.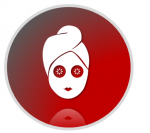 Cosmetics

Thanks to its proven anti-aging and repairing effects on human skin, astaxanthin is also widely used as an ingredient in cosmetic products of some of the world's leading beauty brands.
Astaxanthin - The King of Antioxidants